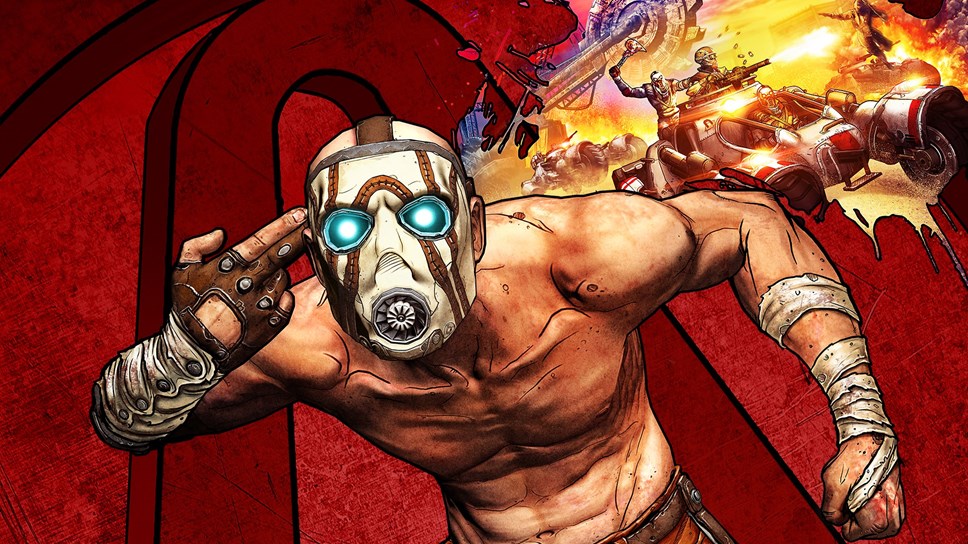 Borderlands®: Game of the Year Edition
Discover the co-op shooter-looter that started it all, crammed with additional content and enhancements!
Equip bazillions of guns as one of four trigger-happy mercenaries, each with unique RPG skills. Take on the lawless, desolate planet of Pandora in pursuit of a powerful alien technology: The Vault. With brand new weapons, substantial visual upgrades, quality of life improvements, all four add-on packs, and more, Borderlands®: Game of the Year Edition is the brand new definitive version of the award-winning 2009 first-person shooter/role-playing game hybrid, available now for the first time on current generation consoles.