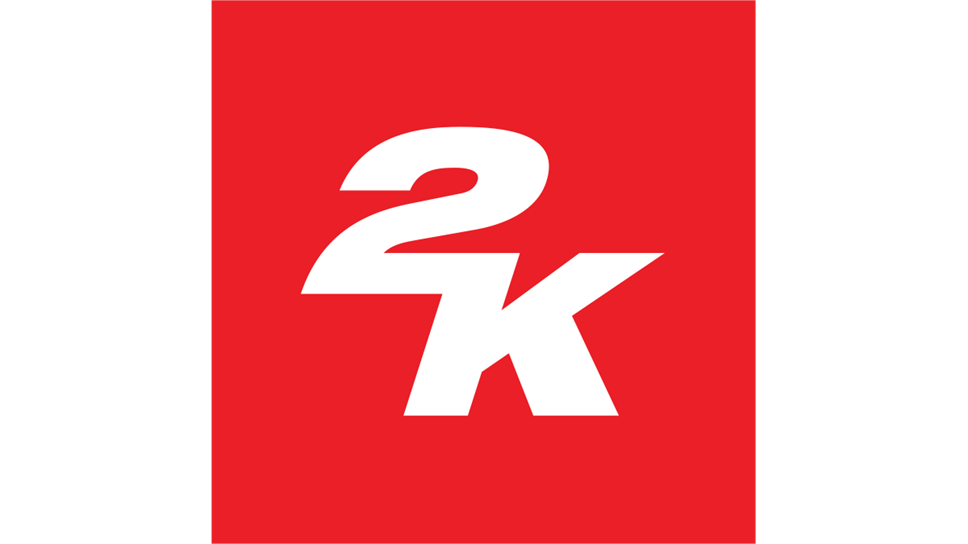 2K Expands Presence in Montréal with New Publishing Services
Company's Global Services team establishes city and its distinguished gaming community as official new home; team to support growing portfolio of renowned and new franchises through art, animation, motion capture, sound, visual effects and more
2K announced today that the Company will expand its presence in Montréal, Québec through the addition of new projects and services in its global publishing business. The expansion will support several of 2K's business units, including Global Services, an internal team responsible for artists, animators, motion capture and visual effects specialists, project managers, sound designers, user researchers, and more who work across the Company's growing portfolio of original franchises and licensed products.
Montréal will serve as the official home for Global Services, with additional colleagues working from other cities including London; Austin, Texas; and 2K's San Francisco Bay Area headquarters in Novato, California.
"We are highly encouraged by Montreal's diverse and talented communities in gaming, commercial animation, film, television, visual effects, and other sectors, as well as the wealth of higher education programs and services in these areas," said David Ismailer, President at 2K. "Our further investment in Montréal and continued expansion as a publisher, will help us to both attract incredible global talent and to bring our exciting new and existing franchises to market."
As part of its publishing expansion in Montréal:
2K is currently hiring for roles across many disciplines;
New publishing team members will have opportunities to lend their talents across many projects in 2K's portfolio;
When permitted as COVID-19 restrictions allow, employees will be able to work from a new office in Montréal that is centrally located, highly accessible, and designed with a modern workforce in mind;
Those interested in pursuing careers with 2K Publishing in Montréal may visit the Company's careers website for more information.
Montréal International and Investissement Québec International are providing support to the company in its local expansion project.
"2K's expansion in Montréal strengthens the city's position as a world hub in video game development, the first in Canada. It will contribute to attract the best international talent to grow our gaming ecosystem, which is in line with Montréal International's efforts to promote the sector to qualified workers and investors," said Stéphane Paquet, President and CEO at Montréal International.
2K's publishing increased presence in Montréal marks the Company's second major investment in the area in recent years. In December 2019, 2K announced the formation of Cloud Chamber, a wholly owned development studio under the Company's publishing label. With offices in Montréal and Novato, Cloud Chamber is currently in development on the next iteration of the globally acclaimed BioShock® franchise and continues hiring for new talent across both locations. For more information about Cloud Chamber and its employment opportunities, please visit the studio's official website.
Today's news also marks continued growth for 2K as a global publisher. Most recently, in March 2021, the Company announced the expansion of its global publishing business in Austin, with employees sharing workspace alongside its newly formed Visual Concepts Austin studio.
For more information on 2K, please visit the Company's official website.
Cloud Chamber is a 2K studio. 2K is a wholly owned publishing label of Take-Two Interactive Software, Inc. (NASDAQ: TTWO).
# # #