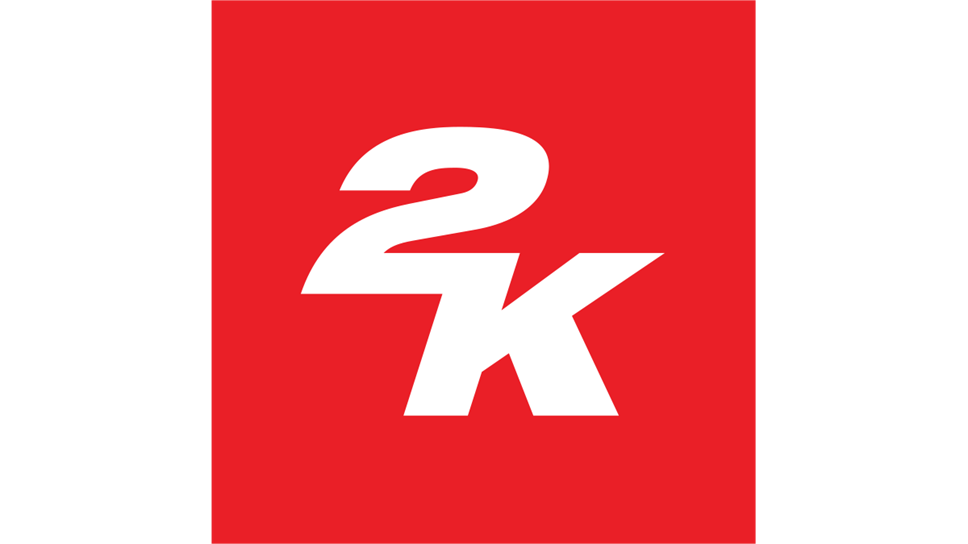 NBA® 2K Partners with PlayVS to Expand Its Competitive Offering to High School Leagues Across North America
2K today announced a partnership with PlayVS, the leading high school esports platform in North America, to add the NBA® 2K series to its platform, starting with NBA® 2K22 this Spring, giving a new group of up-in-coming competitive players the opportunity to participate in scholastic esports.
"Partnering with PlayVS is an exciting opportunity to expand our competitive NBA 2K offering to the next generation of players," said Alfie Brody, Vice President of Global Marketing Strategy at 2K. "The structure and community centric approach that PlayVS has established across schools provides positive competitive experiences through gaming and we look forward to seeing the amazing young talent who are already playing NBA 2K put their skills to the test on the virtual hardcourt."
High school teams around the country will have the opportunity to compete against each other in NBA 2K22 online matches later this spring, more details to follow. For schools interested in signing up and participating in PlayVS, they can find more information at https://www.playvs.com/high-school.
Follow NBA 2K22 on TikTok, Instagram, Twitter, YouTube, and Facebook for all the latest news.
Visual Concepts is a 2K studio. 2K is a wholly owned publishing label of Take-Two Interactive Software, Inc. (NASDAQ: TTWO).