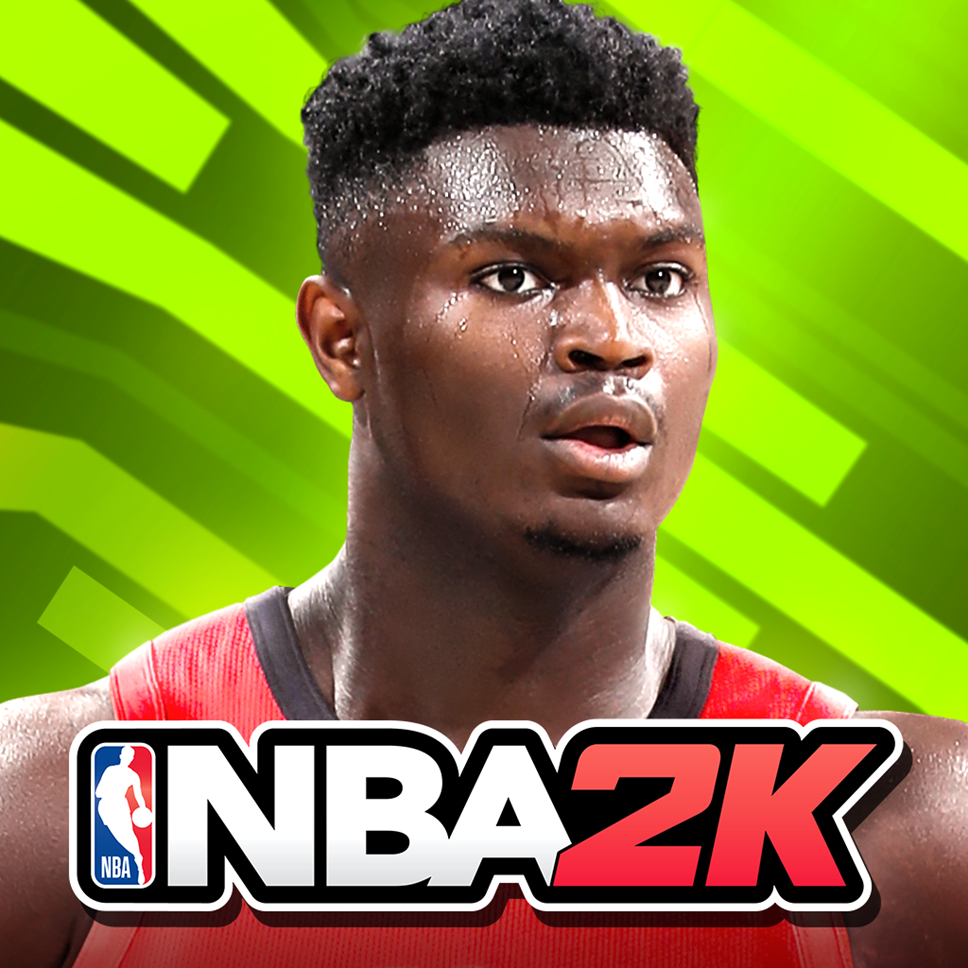 Run it Back with Season 2 of NBA® 2K Mobile
Zion Williamson debuts as the face of the new season, with updated Player Cards, deeper customization and Head to Head Mode with MyTEAM
New York, NY – Sept. 4, 2019 – Tomorrow, 2K will release Season 2 of its popular NBA® 2K Mobile game that lets players experience authentic NBA 2K gameplay on their mobile phones and tablets. Season 2 takes the game to the next level with major upgrades including new card customization options, the addition of Gear & Mentors, and the ability to play Head to Head with custom rosters from MyTEAM. And this year, Zion Williamson, the first overall selection in the 2019 NBA Draft, is the face of the game.
"I've played NBA 2K for years, and I'm excited to have my face on the logo of the NBA 2K Mobile app, since I know many basketball fans around the world love to play the game on their mobile devices," said Williamson.
Collect hundreds of player cards with incredible, console-quality visuals, plus deep customization options including stat boosting with Gear and Mentors. Attach Mentors to player cards to boost PWR and attributes. Players can also attach Gear to cards to give bonuses to card attributes, with an array of custom sneakers from the biggest stars in the game, including Jordan, LeBron and Kyrie (Nike), Curry (Under Armour) and Lillard (adidas). This season also features new rewards for collecting sets of cards
By popular demand, Season 2 features a fully redesigned Head to Head gameplay mode. For the first time, players can take their MyTEAM and battle other teams live in Head to Head, so they can use the rosters they've been training and optimizing. Players can also communicate with each other using emotes, and can unlock more as they increase their Fan counts.
Other major enhancements include changes to Gauntlet mode, the addition of daily drills so players can earn drill packs, and the ability to call for picks and double teams during gameplay.
To play, download the free NBA 2K Mobile app from the App Store and Google Play. Players with the current NBA 2K Mobile app will have their apps automatically update on Sept. 5.
For more information on NBA 2K20 and 2K, visit nba.2k.com, become a fan on Facebook, follow NBA 2K Mobile on Twitter and Instagram using the hashtag #NBA2KMobile.
Visual Concepts is a 2K studio. 2K is a wholly owned publishing label of Take-Two Interactive Software, Inc. (NASDAQ: TTWO).
###
Contact Information
Connor Szymanski
Account Supervisor
FINN Partners