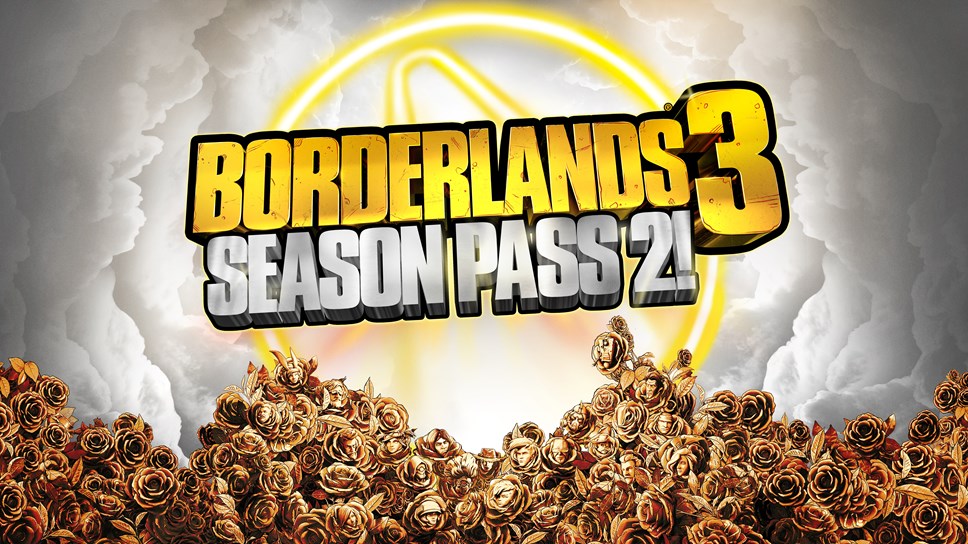 2K and Gearbox Announce Second Season Pass of Borderlands® 3 Downloadable Add-on Content
Starting November 10, Season Pass 2 adds exciting new ways to play the award-winning looter shooter with an additional Skill Tree for each Vault Hunter, a brand new standalone mode called Arms Race, and more
Following the recent confirmation that Borderlands® 3's next-gen upgrade will launch day-and-date with both the Xbox Series X / Series S and the PlayStation 5, 2K and Gearbox today announced Season Pass 2 for Borderlands 3.
Season Pass 2 will include two all-new downloadable content add-ons – Designer's Cut and Director's Cut – plus brand new looks for all four Vault Hunters, to be revealed later this month. First up is Designer's Cut, which creates totally new ways to play Borderlands 3 by introducing an additional Skill Tree for each Vault Hunter, a new standalone mode called Arms Race, and more.
Season Pass 2 will be available for purchase starting November 10 across PC, Stadia, PlayStation 4, PlayStation 5, Xbox One, and Xbox Series X / Series S. The Designer's Cut add-on also launches on November 10, while Director's Cut is planned for release in spring of next year. All downloadable add-on content requires a copy of the base game to play. As Borderlands 3 continues to expand, there's never been a better time to play!
If you're hoping to learn more about the contents of the Designer's Cut add-on, you won't have to wait long. Starting October 20, members of the Borderlands Creator Team will host a series of streams and shows featuring live hands-on gameplay and additional reveals. The following programming will debut on the official Borderlands Twitch channel later this month:
October 20, 9:00 AM PT – Amara and FL4K new Skill Tree reveals with Borderlands Creator Team livestreams;
October 22, 9:00 AM PT – Moze and Zane new Skill Tree reveals with Borderlands Creator Team livestreams;
October 29, 9:00 AM PT – A new episode of The Borderlands Show premieres, featuring the new Arms Race mode, developer interviews, and much more;
October 30, 9:00 AM PT – The Bordercast streams the very first live play-through of Arms Race, with special guests.
To learn more about these upcoming streams and shows, please refer to this blog or visit youtube.com/BorderlandsGame to find this content after it airs on Twitch.
For more information about Borderlands 3's features and content, please visit borderlands.com. To download screenshots, art, and other Borderlands 3 assets, please click here. For additional information and assets covering the entire 2K catalog, please visit newsroom.2k.com.
2K is a wholly owned publishing label of Take-Two Interactive Software, Inc. (NASDAQ: TTWO).
# # #